The surroundings of the campsite
How about staying at a Morbihan campsite ? The region, and more particularly Morbihan, is certainly a seaside resort ideal for adults as well as children and teenagers. Easy to access and close to all the services you need, you will spend a joyful and relaxing holiday in your Morbihan seaside campsite.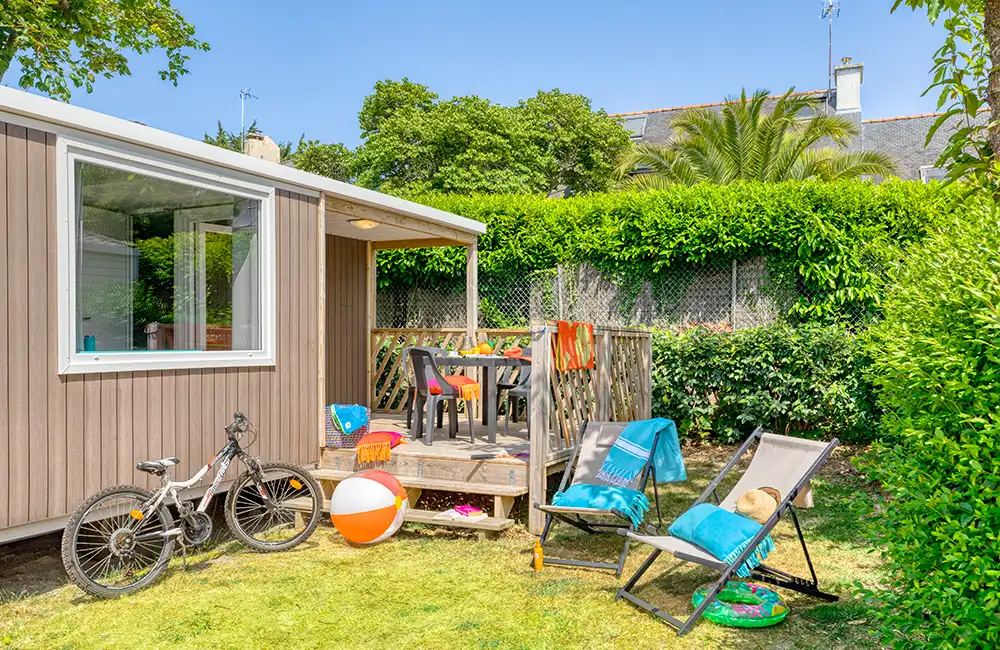 Camping in Ploemeur by the water
Due to the location of our campsite Pen Palud, you will find yourself in a privileged place in Brittany. In the south of Morbihan and close to Finistère, it is an ideal place to discover the many beaches and water activities that can be practiced.
From your accommodation you will only have to take a few steps before finding yourself by the sea. Take the opportunity to walk along the coast and its coastal landscapes, but also by discovering the regional heritage. From markets to shows, from local products to buildings, there will be something for everyone at Camping Pen Palud near Gavres.
Holidays on the coast are full of benefits and are sources of discovery. So let yourself be transported, between beaches, sea, rocks and forests, around, as in Pont Scroff, Port Louis, our campsite Morbihan by the sea.
An exceptional territory in Morbihan
Morbihan, land of legends and history, offers a rich and varied region to enjoy many privileged places in Brittany.
Islands and peninsulas with sandy beaches and charming nature: like the island of Groix
A large number of islands and peninsulas are located near the campsite. Browse them to live unforgettable moments.
Cities of character: Josselin, La Gacilly, Rochefort en Terre, Sainte-Anne d'Auray, Pontivy, La Roche Bernard, Saint-Goustan. Between historical personalities, monuments and singular architecture, live a unique experience in these beautiful villages.
Major tourist cities : They welcome many tourists every year. Each has its own interest and particularity. Then go during your stay in Lorient, Concarneau, Vannes, Quiberon, Carnac and Guidel.
The Gulf of Morbihan and its surroundings: Opt for a cruise at sea, or wander on the Morbihan coast to discover abundant fauna and flora on the Atlantic roads.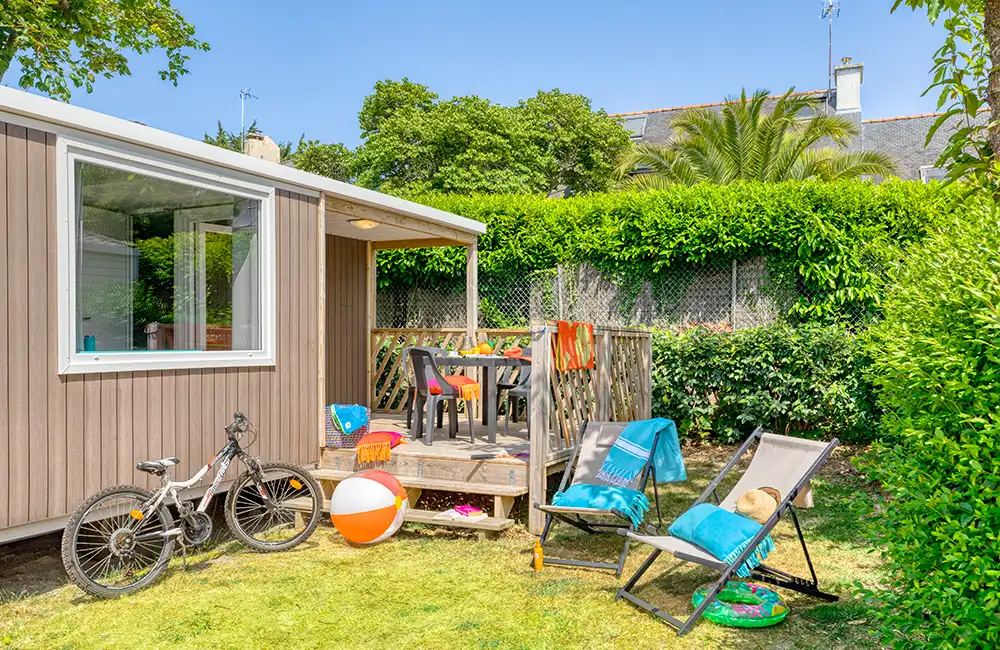 The places around the campsite!
Top 4 cities to visit in Morbihan