Ecological camping in Morbihan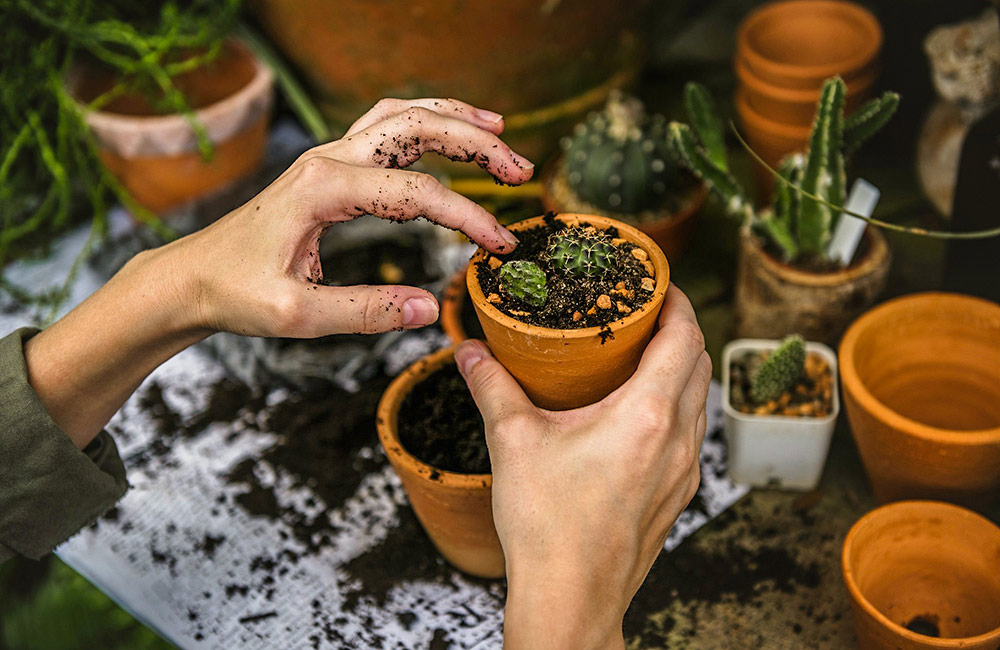 Our ecological commitment
At the Pen Palud campsite in Ploemeur in southern Morbihan we have begun our ecological transition for the preservation of our environment.
We invest every year in new renewable energies. We are also taking measures to save water.
A new reflection is carried out for our development with the recovery of rainwater and its use for the toilets of our sanitary.
The third and final aspect of our actions in favour of sustainable development is selective sorting.
Our goal : to reduce the collection of non-recoverable bins each year and increase the collection of packaging, glasses and composting.
Our actions
Thermal solar panels have been installed for the sanitary and these allow us to avoid a consumption of 1162kgCO² compared to standard heating.
Two charging stations for your electric cars are also available to our customers. You will be able to charge your car while you are at the beach. All our employees travel by electric cart or with the electric van of the Pen Palud campsite.
We replace the switches with presence radars as much as possible. Incandescent bulbs disappear in favor of energy-saving bulbs or LEDs in all our rentals.
Our vegetable waste is stored outside the campsite. They are then crushed and we use the recovered chips for our plantations.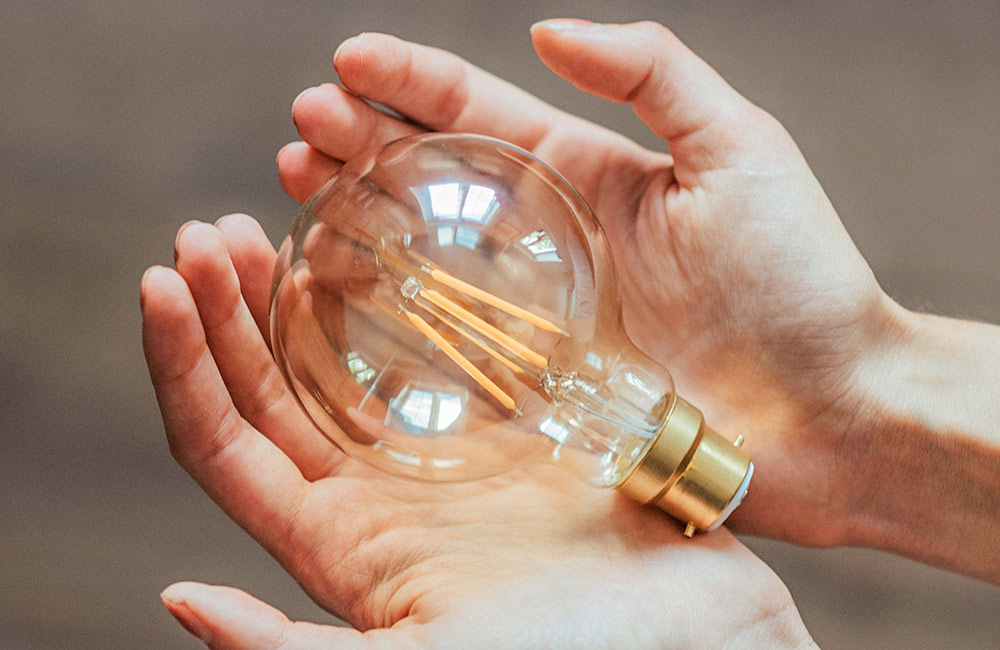 Selective sorting at the campsite in Morbihan
The campsite is completely autonomous for the management of its waste. Our skips of different colors are used for selective sorting and bags corresponding to each dumpster are in our rentals.
Today, we are at 1.33 kg of household waste collected per night and our goal is to halve this ratio or 0.66 kg of household waste collected.
This year, we are focusing our development on raising awareness of the use of composting containers and we are eliminating mattress pads with mattress protectors. These will be cleaned and disinfected between each customer by a spray system.
Discover the seaside, our swimming pool, our entertainment!