Campsite 23 km from the Ile de Groix
For nature lovers, Morbihan is a privileged family holiday destination. We love its fresh air, its flowery coasts, its strong character and of course, its islands. The island of Groix is one of the most popular with campers. You can reach by boat from Lorient or Saint-Louis our campsite Ile de Groix, its small typical ports and wild beaches.
During a holiday in Morbihan, take the time to visit the island of Groix located opposite Plœmeur.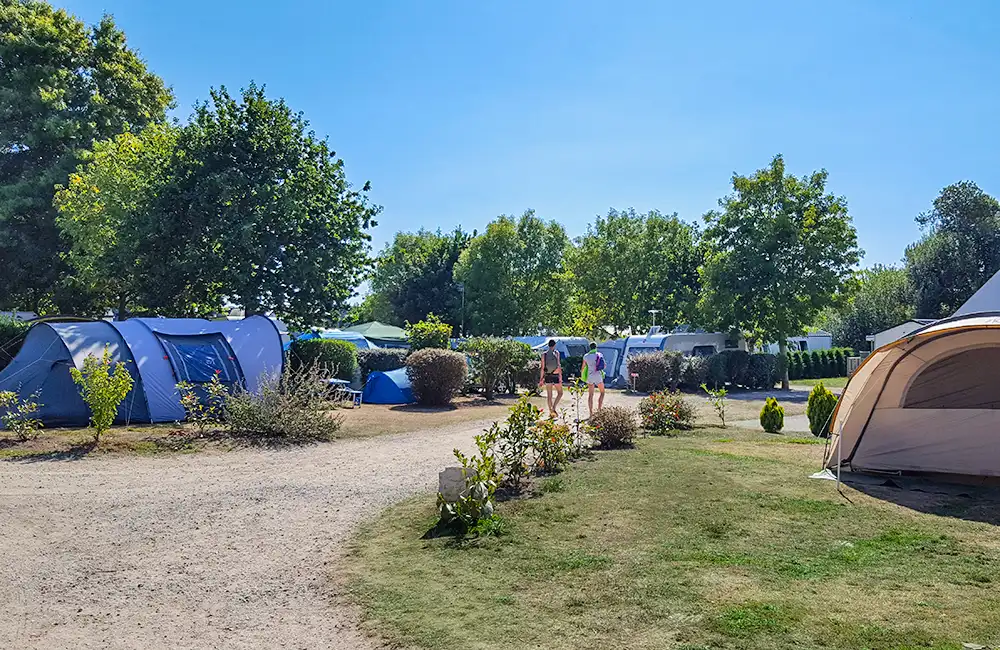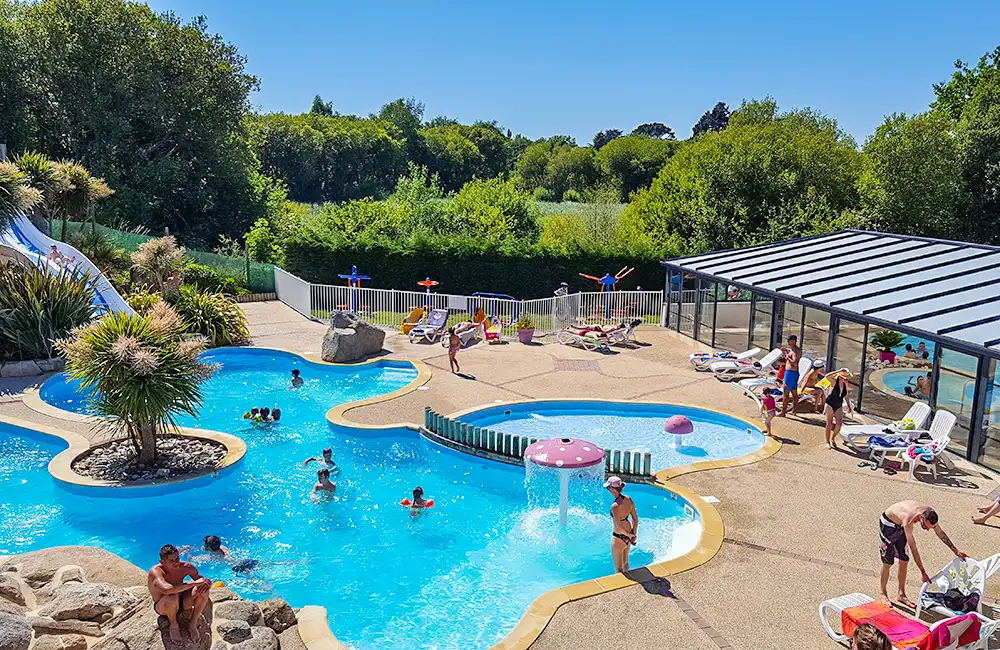 Campsite ile de Groix 3 stars
Thanks to your accommodation in a mobile home rental Vannes or in a chalet in a beautiful campsite Morbihan, all the pleasures are within your reach. A jump in the pool, a game of ping-pong, a fitness session or a few moments of idleness in the shade of your wooded pitch …
Mobile home rental Groix Island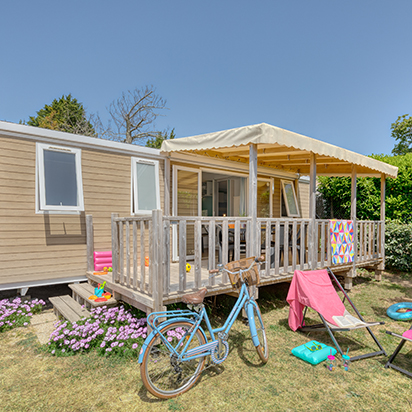 Mobile home CONFORT – 3 bedrooms Large terrace
comfort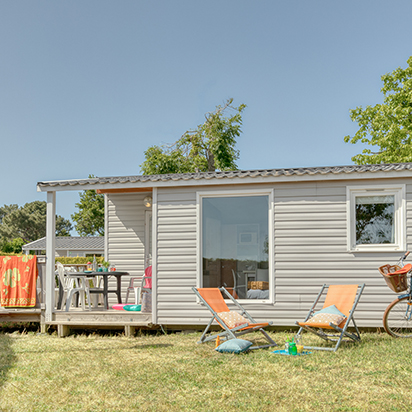 Chalet RELAX – 2 bedrooms semi-covered terrace
relax-en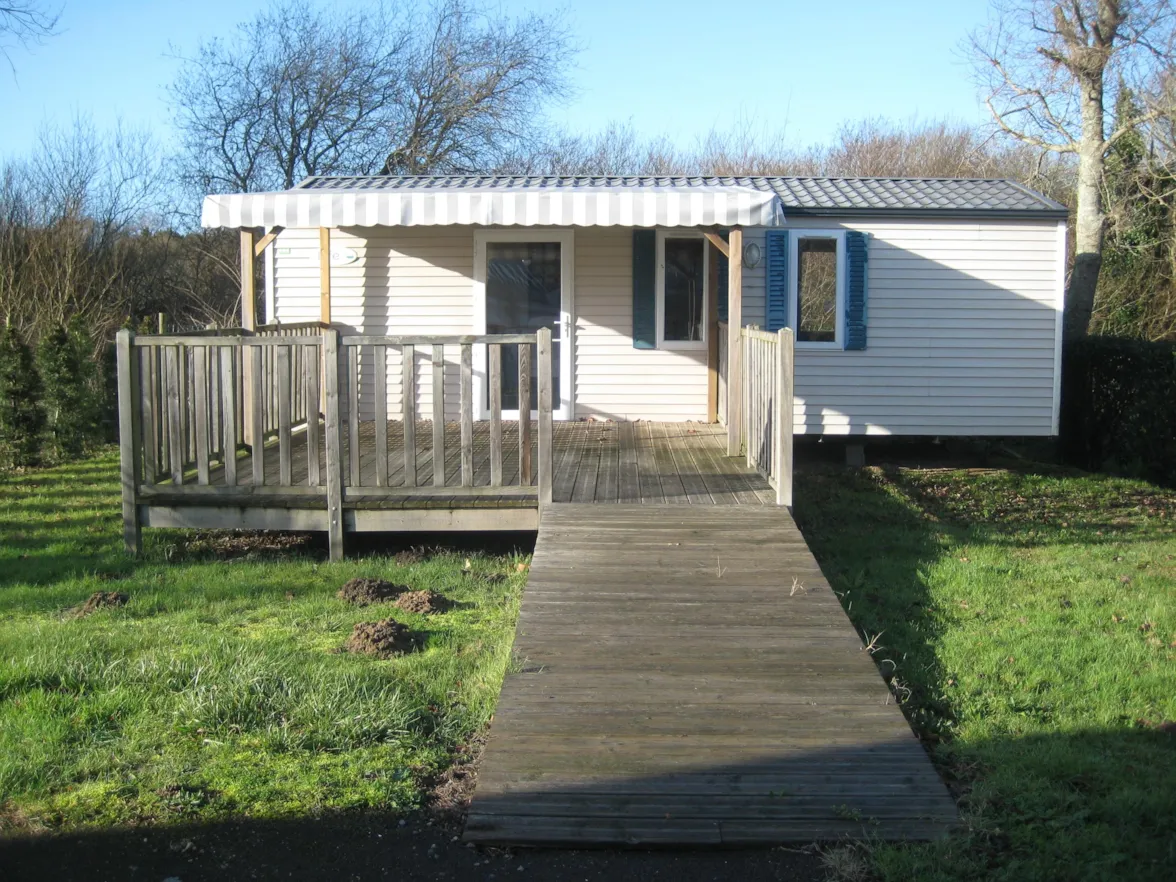 Mobile home CONFORT PMR – 2 bedrooms Covered Terrace
comfort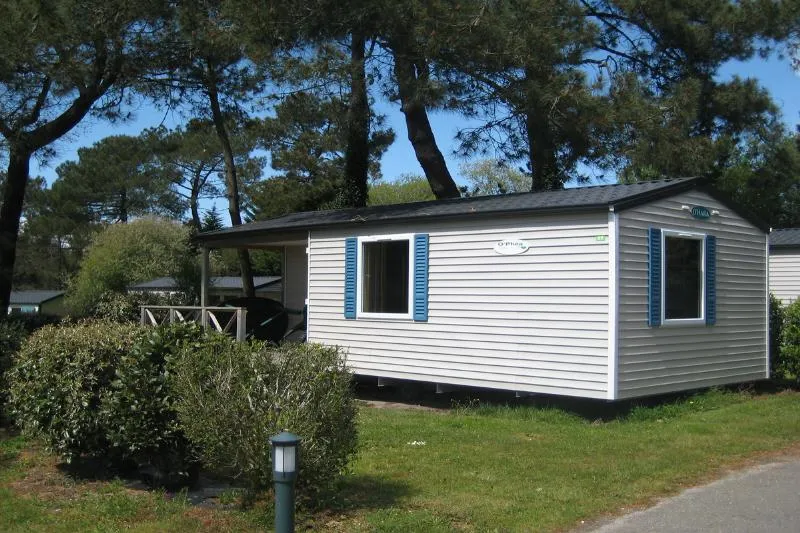 Mobile home BUDGET – 2 bedrooms
budget-en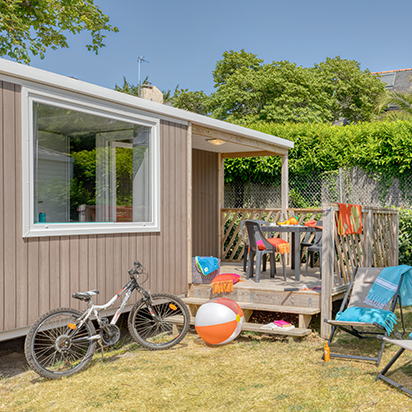 Mobile home RELAX – 2 bedrooms Integrated terrace
relax-en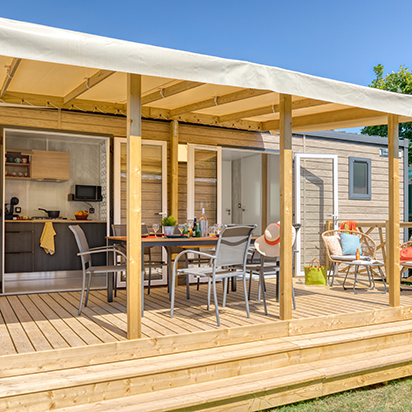 Mobile home PREMIUM – 2 bedrooms
premium-en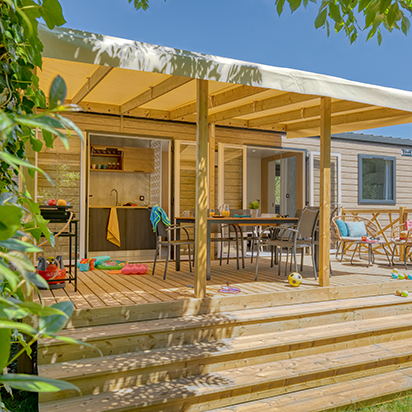 Mobile home PREMIUM – 3 bedrooms
premium-en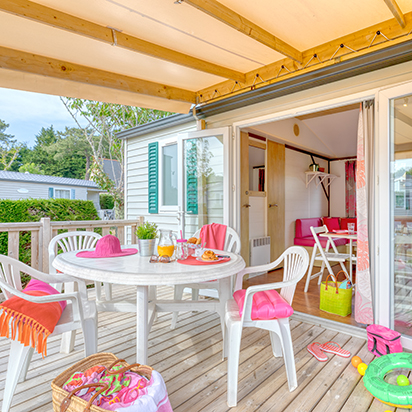 MOBIL HOME CONFORT 2 Ch Semi-Covered Terrace
comfort
Are you looking for a mobile home well located to visit the island of Groix during your next vacation? The campsite Ile de Groix Pen Palud in Morbihan has a wide range of rentals that can suit one or two people as well as families or groups of 5 or 6 holidaymakers.
Composed of two or three bedrooms depending on the model, our chalets and mobile home rental Ile de Groix offer 27 to 35 m2 of indoor living spaces. All with beautiful private terraces, they invite you to enjoy the fresh air while enjoying the best comfort on a daily basis. Inside, recent furniture and functional equipment await holidaymakers: bathrooms, separate toilets, equipped kitchens and plenty of storage space promote a relaxing stay for two or six.
People with disabilities wishing to stay near the island of Groix camping find at Pen Palud a mobile home rental fully compliant with PRM standards, with access ramp to the terrace, kitchen and adapted sanitary facilities, wide passage areas and configuration allowing wheelchair maneuvers.
Camping île de Groix with swimming pool
At Pen Palud, Ile de Groix campsite with swimming pool, the joys of water are in the spotlight! The aquatic area includes two swimming pools: one covered and composed of three heated pools, the other outdoor composed of a swimming pool, water slides and a children's lagoon.
Ideal for visiting the island of Groix in low season or enjoying the pleasures of the water in the morning, the covered part of the aquatic area of Pen Palud houses a large swimming pool, a paddling pool for the youngest, but also a balneotherapy pool with massage jets and whirlpools. You can relax after a day trip or an afternoon on the beach in water heated to 28 °.
At Camping Groix Pen Palud, you can enjoy the indoor swimming pool from the spring holidays and the outdoor area from the beginning of May. It is still possible to swim and relax in the jacuzzis during the first fortnight of September: notice to holidaymakers who can go staggered and enjoy an Indian summer near the island of Groix!
Our swimming pool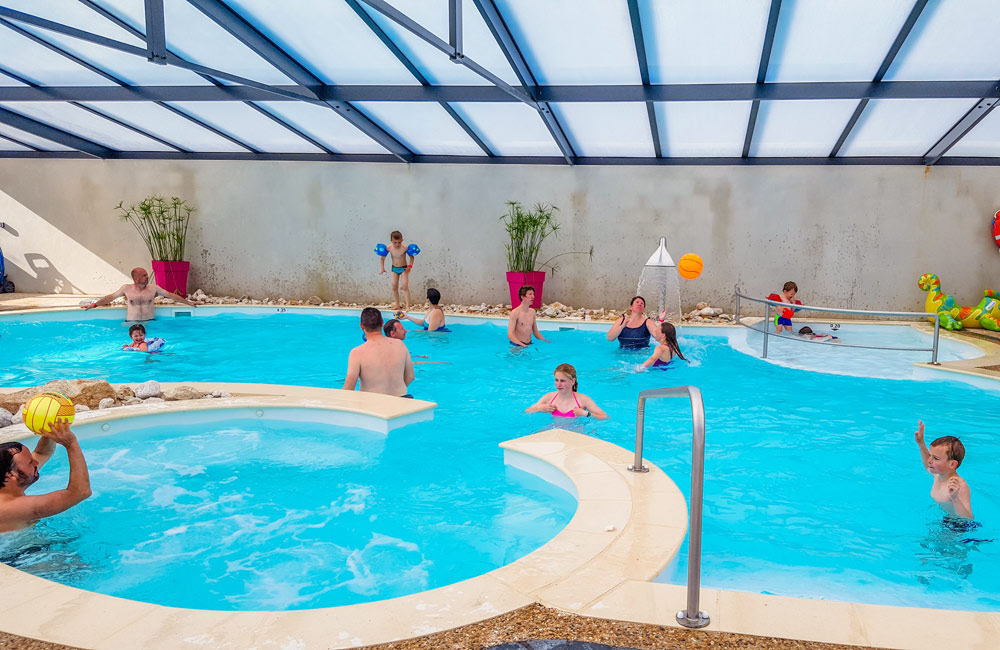 Discover the surroundings!