Thalasso day in Guidel in Morbihan
A day of relaxation, well-being at the SPA in Guidel
Ideally located in Guidel facing the sea, Spa Océane has many wellness facilities to enjoy for a relaxing break alone or in pairs. Give yourself a break in a Spa in Guidel in the middle of your stay or at the end of your holiday to return relaxed and in great shape!
For a day or half a day, you can enjoy the stainless steel pool heated to 30 °, ideal for relaxing muscles and joints, two hammams with magical scenery overlooked by a starry sky, two saunas and hydromassage showers.
The facilities are open in all seasons to relax after a week of surfing as a day trip. The site also includes 5 cabins dedicated to massages and body and facial treatments.
The treatment menu includes many beauty, slimming and wellness rituals, from hot stone massages to detox massage and hand care. Spa Océane takes advantage of the benefits of seaweed to provide relaxing and effective body treatments.
Thalasso formulas at Guidel for fitness, slimming or relaxation allow you to enjoy different treatments in the form of a course, with a small group activity, followed by a treatment or massage and free access to the sauna, hammam and swimming pool.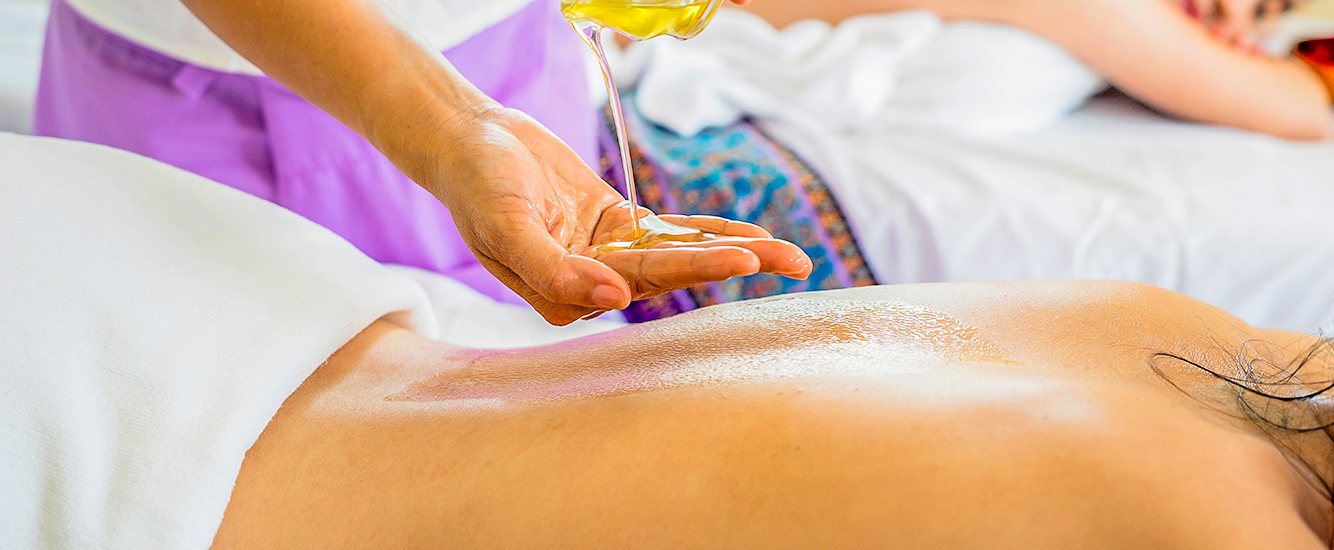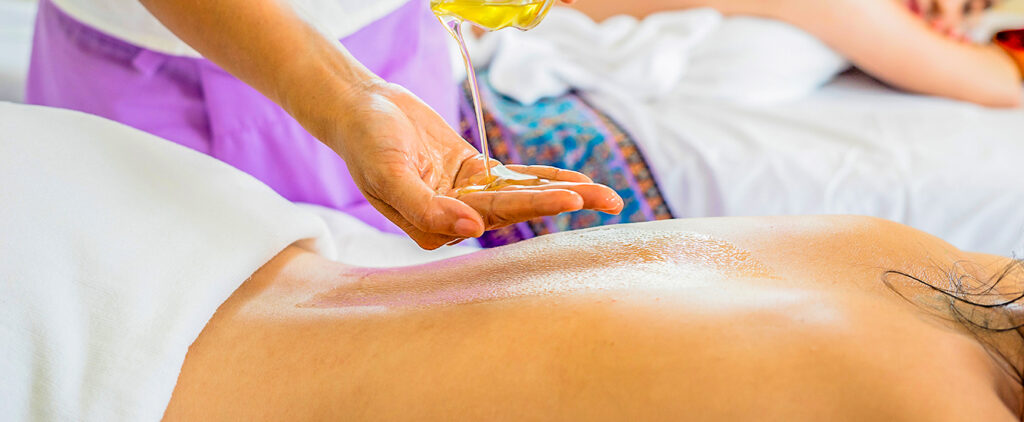 Sports sessions for vitality
About ten kilometers from Ploemeur, the Spa Océane in Guidel also has a fitness area with a cardio-training room and a weight room one of the best Spa in Guidel. Ideal if you do not want to miss the training during your camping holiday in Morbihan or if you want to use your free time to do some exercise and fitness.
Collective sports sessions are provided: on the program, in particular, various disciplines related to aquafitness, such as aquaform, aquabike or aquabalance. Indoor fitness classes are also offered: soft gym and Pilates, but also indoor cycling (RPM) in a supercharged atmosphere, or friendly Zumba sessions in your Guidel Thalassotherapy.